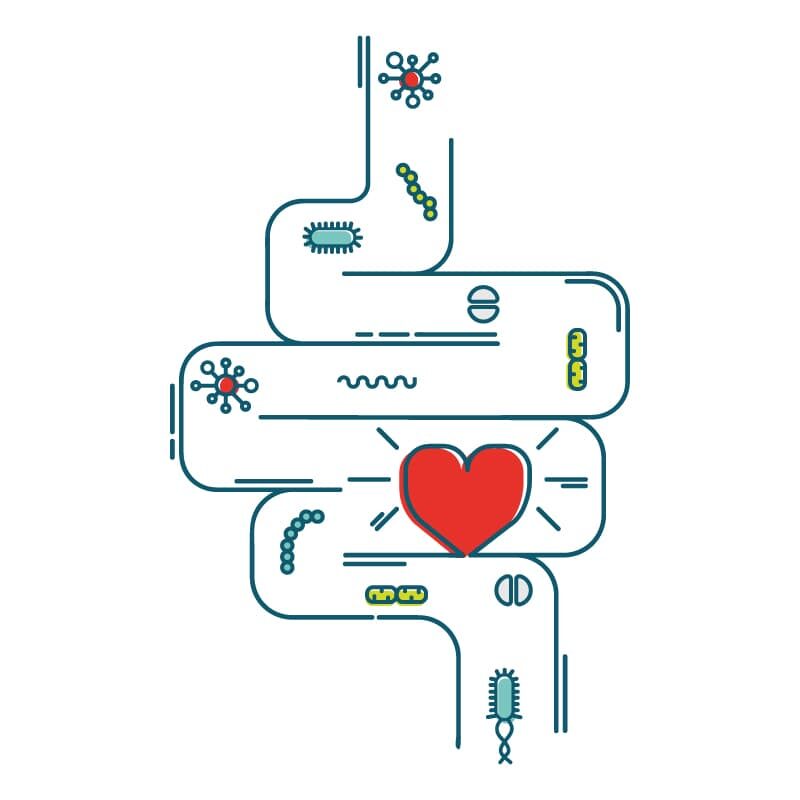 Food As Health: From Seed to Microbiome
The Microbiome Shapes Almost Every Aspect of Our Health
Inside each of us is an incredible and unique universe of microorganisms. Numbering in the tens of trillions, these microbes—known as the microbiome or "our invisible organ"—play a vital role in metabolism, immunity, and other health functions.
Despite being associated with disease and bad hygiene, bacteria may actually be key to treating some of our greatest health challenges. Developing therapies that modify the microbiome as well as diets that support the growth of beneficial microbes in our guts is an exciting new frontier of medicine.
Below we share cutting edge research on malnutrition, food allergies, and cancer.
Microbiome-based therapies can transform the lives of children suffering from severe acute malnutrition, which leads to 3.1 million deaths globally each year. Critically, one third of malnourished children do not respond to the standard therapy of energy-dense food pastes because they lack the gut bacteria needed to absorb nutrients.
OpenBiome is taking an innovative approach by partnering with academic and clinical centers to create a microbiome-based treatment. This new therapeutic will restore critical gut microbes and help children maximize the nutrition available to them.
Explore the connections between the microbiome and malnutrition by reading the studies below.
An 18-month boy has his mid-upper arm circumference measured, as part of a screening program in Kenya identifying children with Severe Acute Malnutrition. Photo Credit: Russel Watkins/DFID. Reprinted under Creative Commons License
"As a non-profit leading the way in translating microbiome research into patient care, we believe that enhancing childhood malnutrition outcomes could be one of our field's most significant impacts. With the potential to save thousands of lives annually, we feel an urgent responsibility to apply this science and rigorously evaluate the effectiveness of microbiome-directed interventions."
- Dr. Majdi Osman, Chief Medical Officer at OpenBiome
Over the past decade, cases of severe allergies to food, most commonly peanuts, have nearly quadrupled. Scientists believe that food allergies may be related to faulty communication between gut bacteria and the immune system. Read more below to learn how clinicians are using fecal microbiota transplantation (FMT) to alleviate harmful immune reactions.
Microbiome-based approaches are the next frontier of cancer treatment. Cutting-edge research suggests that microbes can influence how vulnerable a person is to certain cancers, their response to treatment, and treatment-associated toxicity. Dive deeper into this emerging field of medicine below.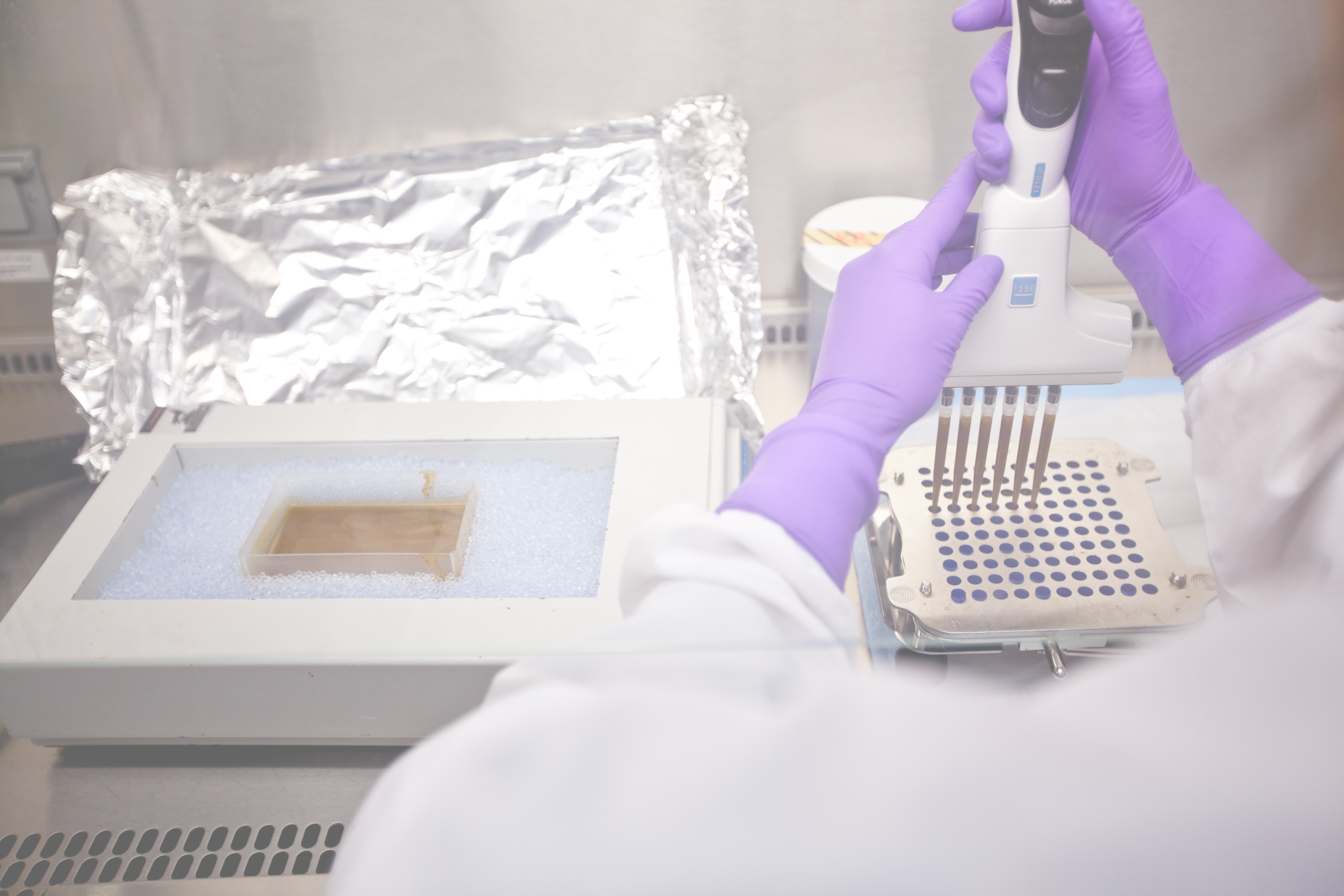 OpenBiome is a pioneering nonprofit microbiome health organization. We address systemic inequities in microbiome science to scale our impact on global health.
Continue the Conversation
Please reach out with questions about the microbiome. We'd love to talk more about the amazing universe of bacteria within us and the future of human health.
Chief Executive Officer
jobrien@openbiome.org
(617) 834-9227