Making a Profound Impact, Together
As an early pioneer of microbiome science, OpenBiome has changed the landscape of healthcare. Along with our clinical and research partners, we use microbiome-based approaches to find research solutions for pressing public health issues.
Advancing Medical Science Worldwide
Microbiome-based therapies are a new frontier of medicine that present a promising option for patients who have exhausted standard treatments.
Since 2012, OpenBiome has provided more than 68,000 investigational fecal microbiota transplantation (FMT) preparations for patients with antibiotic-resistant C. difficile.
We've also pushed the boundaries of science by supporting clinical trials and now house the world's most globally representative and accessible microbiome library of its kind.
Transforming Healthcare Through Investigational Fecal Microbiota Transplantation
Healthcare facilities and research institutions in the United States have partnered with OpenBiome to provide access to investigational FMT under an IND for patients and perform clinical trials.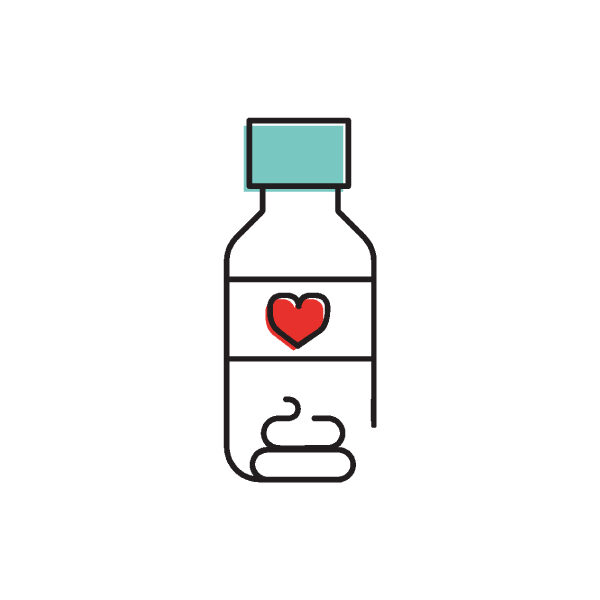 Patients with recurrent C. difficile infections have received urgently needed investigational fecal microbiota transplantation (FMT) preparations from OpenBiome.
Clinical trials exploring the therapeutic potential of the microbiome have received guidance and investigational FMT preparations provided by OpenBiome.
Understanding the human microbiome is critical for public health. But our current knowledge—largely focused on U.S. and European populations—is biased and vastly incomplete. This hinders certain groups from having equitable access to microbiome science and medicine.
OpenBiome, through our flagship program the Global Microbiome Conservancy, is building a globally representative library of the human microbiome to ensure that all communities have a chance to participate in and benefit from microbiome science.
Working in partnership with local scientists, we collect, analyze, and culture human microbiome diversity from underrepresented communities around the world. Samples and associated data from the GMbC collection will be available to scientists in the Spring of 2023 and expand their understanding of the microbiome and human health.
Global Microbiome Conservancy (GMbC) By the Numbers
Participants from underrepresented communities​ included in the GMbC library
Metagenomic surveys​ performed on individual stool samples to analyze bacterial composition
Genome-sequenced bacterial cultures prepared as a research tool
Research collaborators in more than three dozen countries worldwide