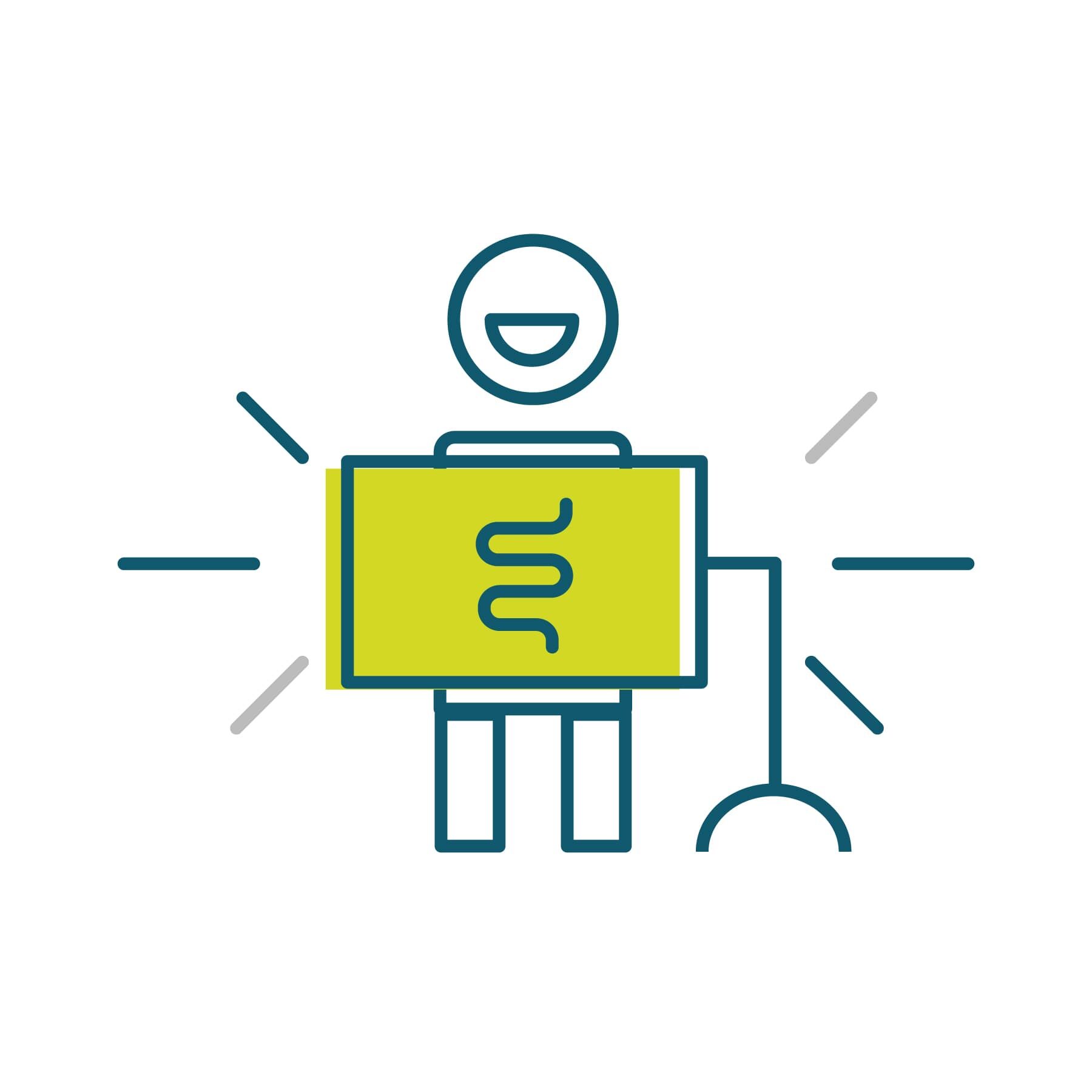 Thank you for your interest in OpenBiome and stool donation.
We've closed our stool donor program and are no longer accepting new donors.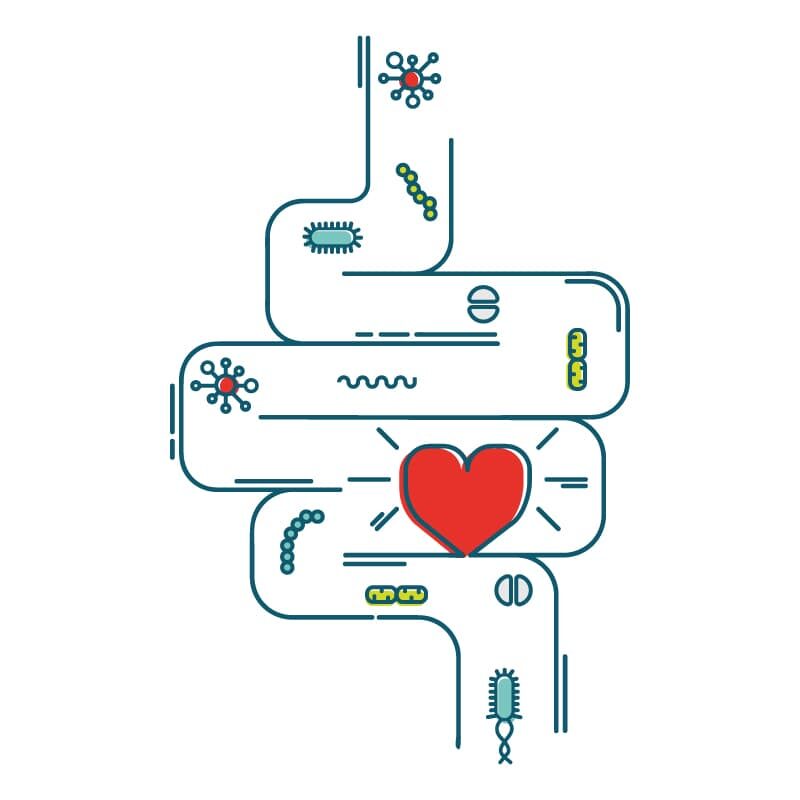 What if I've already applied to be a stool donor?  Data privacy is important to OpenBiome. If you have previously applied to be a stool donor, your responses will remain private and secured. We will not share your information with any other stool donor program or organization.
Thank you to all our stool donors and to all who applied to our stool donor program. Your commitment to OpenBiome allowed us to serve over 65,000 patients in need and provided a foundation for building a new class of microbiome-based treatments.
If you are looking for information regarding FMT, we are currently collaborating with the University of Minnesota's Microbiota Therapeutics Program to ensure that patients with recurrent C. difficile infections have access to fecal microbiota transplantation (FMT) until an FDA-approved alternative is available.